Welcome to Marketing Mochi! You have found yourself on the very first blog post! Congratulations!
This is designed to be a helpful blog that will teach you everything you need to know about digital marketing. I have been thinking about starting this blog for quite some time now, and I think there is a enough of a need out there to teach the masses about marketing.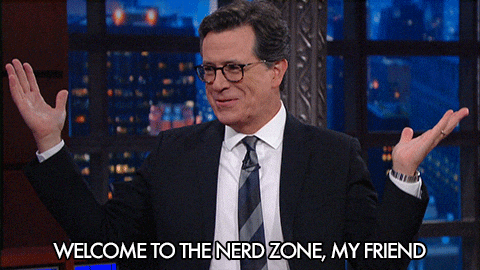 About Me
I am a web designer and digital consultant by trade.  It is my job to help my clients  with their online presence. So I have a BUTT LOAD of information in my head. I am hoping this blog will be a great way for me to unload some of this knowledge and share it with you!
And don't worry, I'm not some self proclaimed "Marketing Guru" that can get you to 6 figures in the blink of an eye.  Everything that I share with you in this blog are going to be things you can do without having to hire someone to get the job done. No complicated hacks. No nonsense.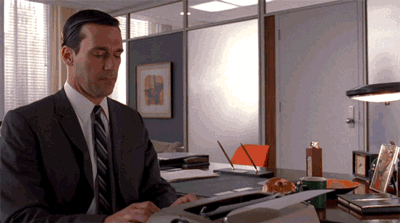 What You Can Expect
Most marketing blogs are very…I don't know…how you say… "professional"?
Yeah I'm not about that life. ?
There's going to be lots of swearing, emoji's, gif reactions, and probably bad grammar. But I don't care. You guys are here to learn right?
Also, there's going to be a lot The Office gifs.  If you don't like the Office, then this blog may not be right for you.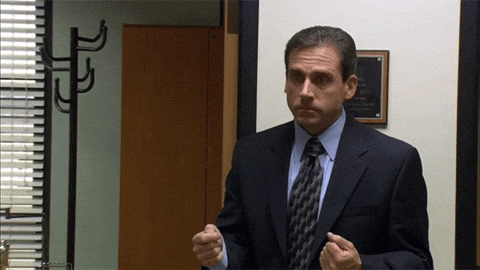 Here are just some of the topics that I'll be covering in this blog:
How to setup Facebook ads like a pro
How to have a gorgeous social media presence without a graphic designer
Manage your social media without pulling your hair out
Build a website without touching a line of code
Facebook Chatbots: Why you need one and how to use one
Does this sound pretty cool to you?
If you like to learn a thing or two from me, awesome!  I'm happy to help!
I invite you to subscribe to my mailing list and follow me on Facebook. That way I can let you know when I have more content.
Right now the blog is pretty barren sooooo I need to start writing!
[efb_likebox fanpage_url="https://www.facebook.com/marketingmochi" " box_width="500px" box_height="600px" responsive="1″ show_faces="1″ show_stream="0″ hide_cover="0″ small_header="0″ hide_cta="0″ locale=" en_US"]
---
Also published on Medium.
Facebook Comments